My History
More stuff about me....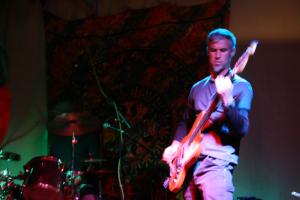 I got started in the music business like many others, by playing in bands - a bad habit that persists to this day. My enthusiasm for playing bass guitar is unchecked despite the the slings and arrows I've endured in my day job.
I was very fortunate to land a job with CBS Records whilst still in college, and worked there all through my school years. Upon graduation, I moved to the NYC headquarters of what was by then renamed Sony Music to run the College Marketing Department for several years. That time was followed by a stint doing A&R at Sony. If I were to try to create a school for artist managers, it would include running the College Department at Sony Music in those years. I had direct involvement with so many facets of a giant record label group - all that varied experience has served me well as a manager.
I began doing management in 1991. Over the years I've worked with a wide array of artists, and, at different times, had management partnerships with both Russell Carter (Indigo Girls, Matthew Sweet, and many others) and Dal Booth (Robben Ford, Duke Robillard and others). On my own and with the aforementioned partners I've worked with artists as diverse as Fastball, David Wilcox, Steve Forbert, Maia Sharp, Matthew Sweet, Timbuk 3 and many others. In the spring of 2013, I parted ways with David Wilcox after 20 wonderful years working together. He's now being managed by Steve Cohen, of Music and Art Management
www.musicandart.net
I've been fortunate to have my work follow my passion for music all these years, and my music business consulting work continues, but now I'm also chasing another passion of mine - cycling.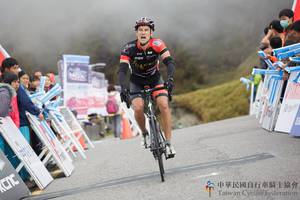 I've found a few connecting points between bikes and music - years ago I worked with some partners on a comprehensive concert tour/branding/product sampling event in conjunction with a major US stage race, which was sadly ahead of its time. At present, however, I book all the music and entertainment for the Cycle Oregon events.
www.cycleoregon.com
and have done consulting work for a number of bicycle business firms and brands, with more to follow.